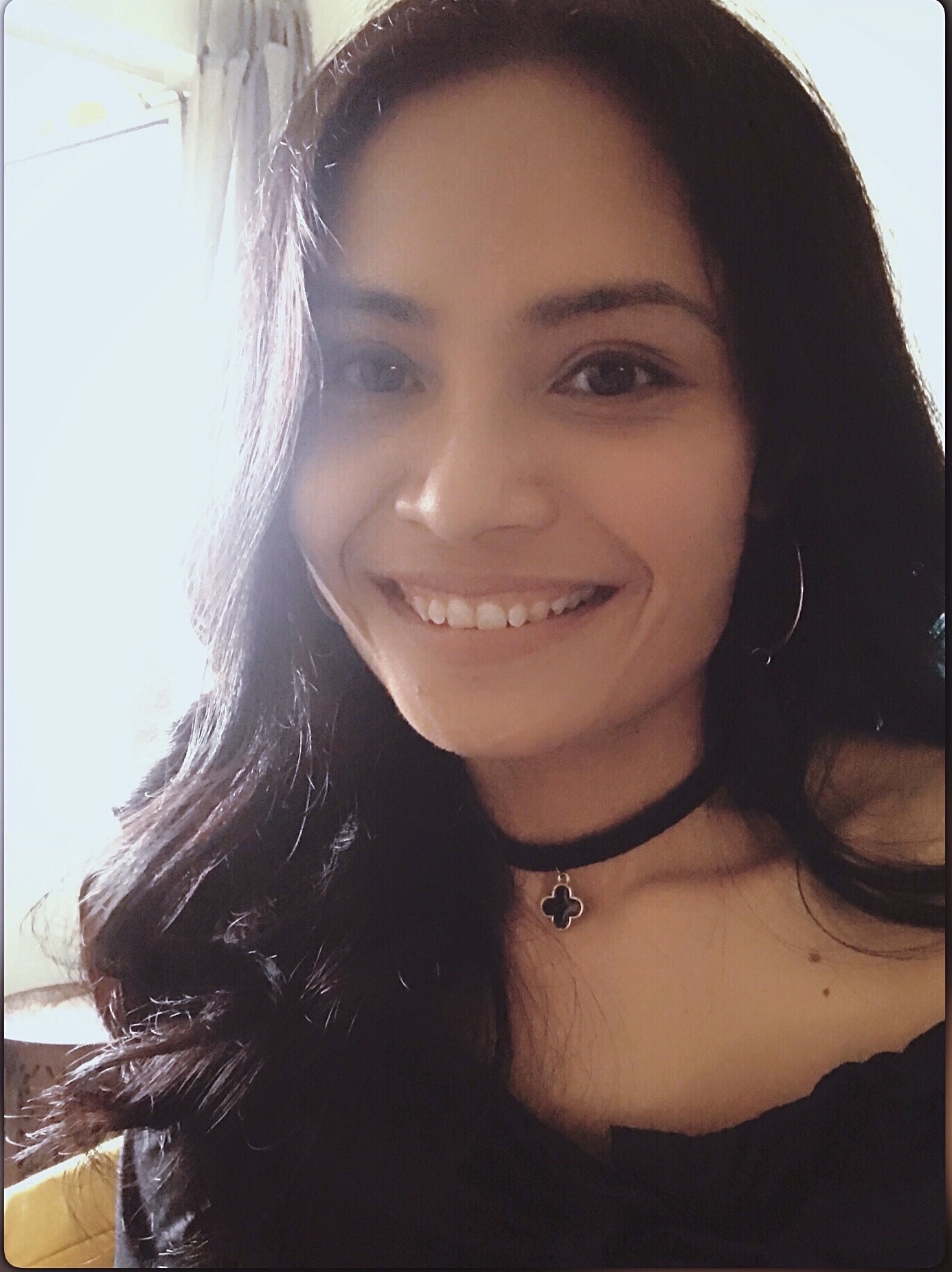 Nina Khalil, is a self-taught painter from Malaysia who does mostly abstract expressionism art, subconsciously. Her art evolves as she heals. One of her best seller is called "Entangled".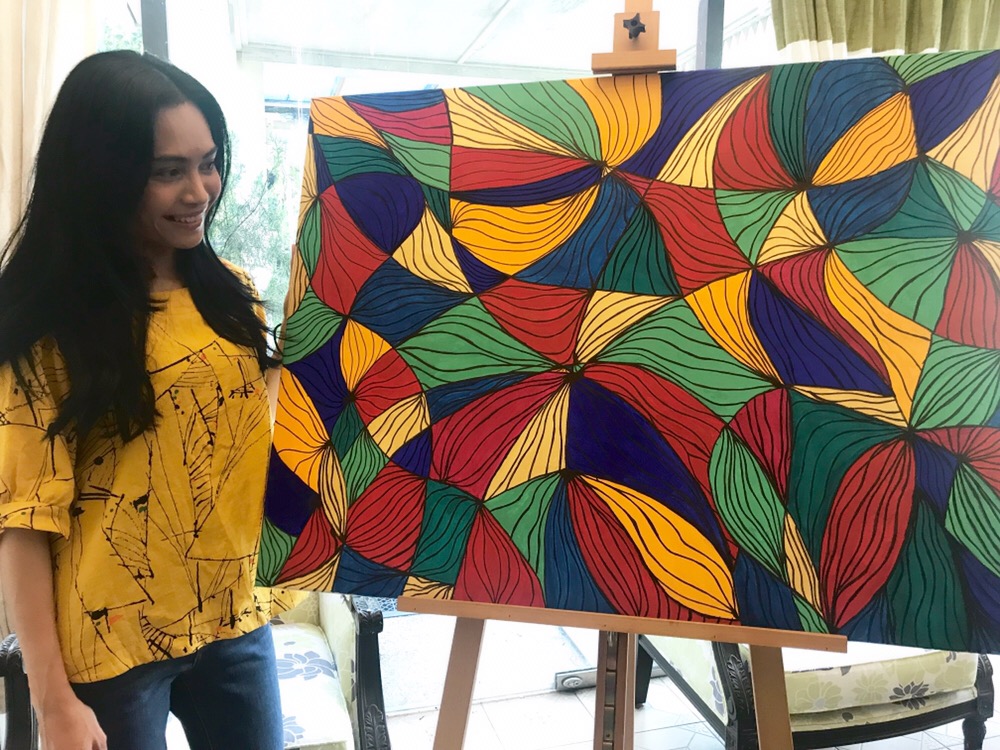 Her paintings mostly have 2 meanings to it. They are mostly colorful but has a dark side. The colors are the side that is portrayed as "perfect" in the eyes of the public, yet the dark side is the imperfections we normally hide underneath us. Imperfection isn't necessarily a bad thing.
She struggled expressing her emotions growing up, so art was her way of expressing herself.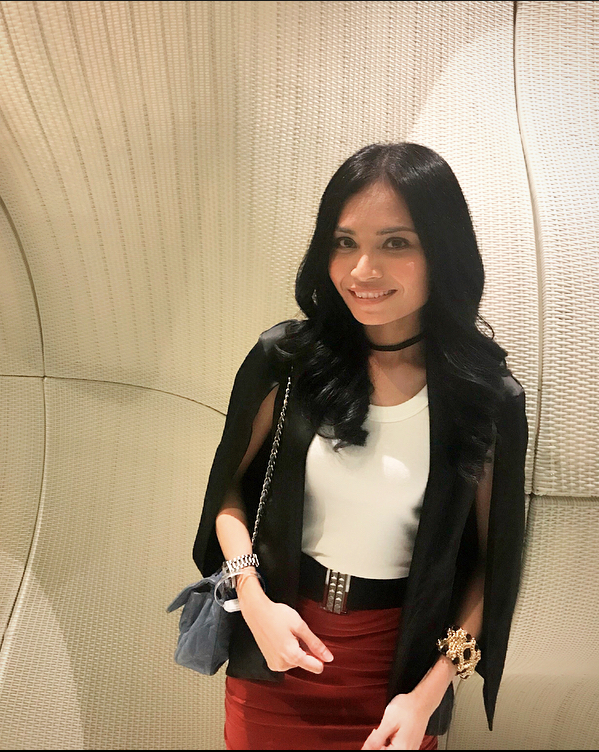 Art to her is a sacred sharing of feelings and thoughts of an artist that is tangible.
"Art is the definition of the unspeakable truth. " - Nina Khalil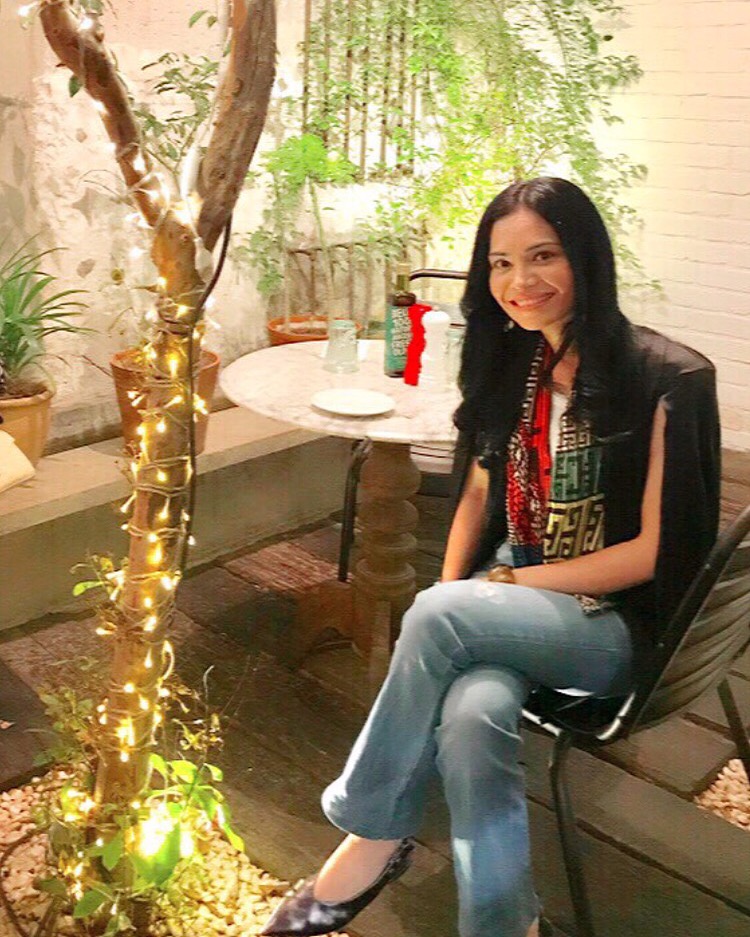 Nina's first group art exhibition is "First : My Journey" at Inner Joy Art Gallery, Malaysia, a virtual exhibition that runs from 21 June - 21 August 2021.