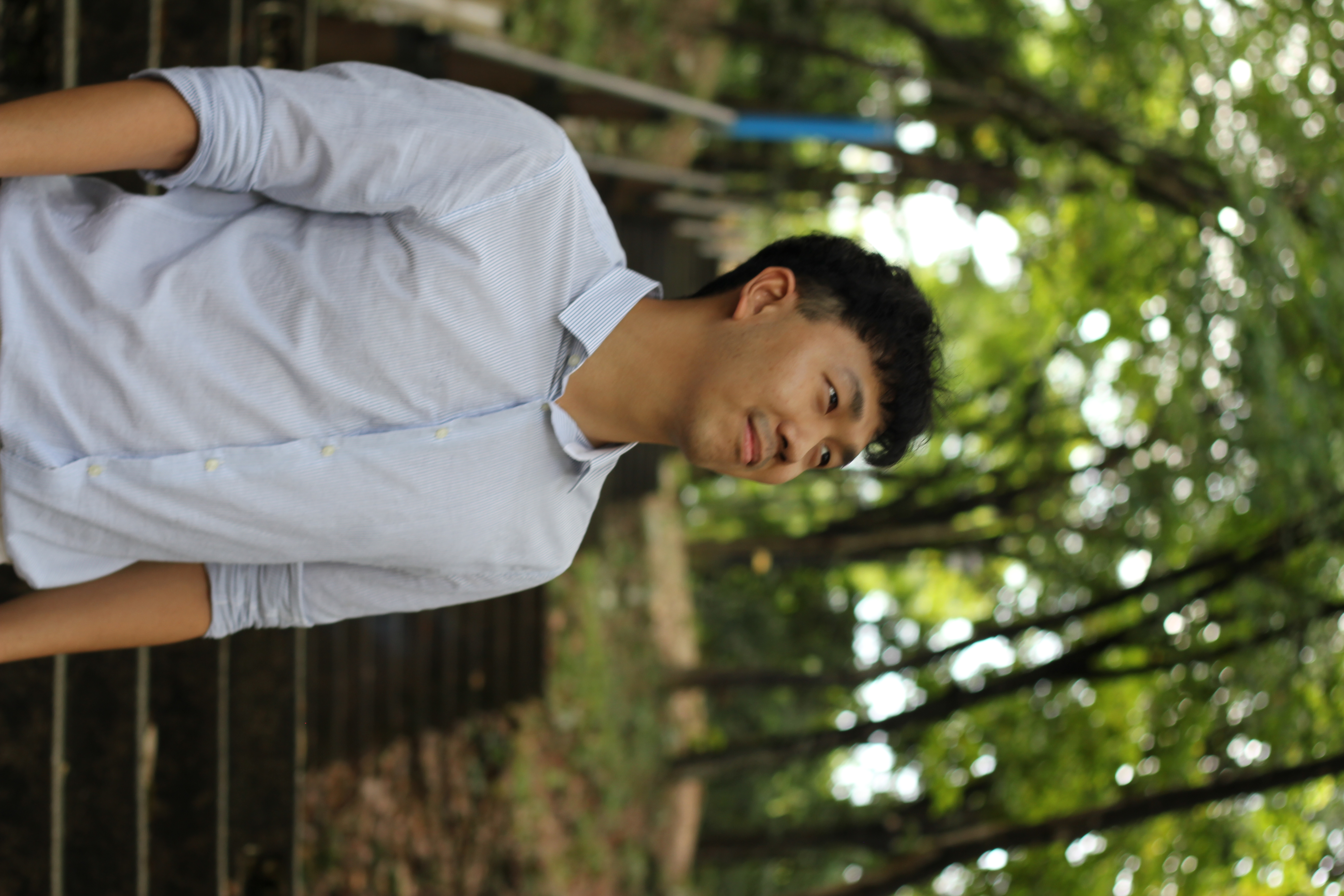 Wong Jia Yaw (Edward) is a Deaf artist and an IT student, graduated from a 6-month intensive course in Fine Arts organised by Nukilan Jiwa Arts organisation, and conducted by trainers from University of Malaya. Currently, he is a Year 2 student, pursuing Bachelor of Information Technology (Hons) at HELP University. He was awarded as one of the Top 10 Asia Young Talents at the MonStar Awards in 2021. His passion for arts and painting began when he was 6 years old. Encouraged by his teacher in 2014, he participated in Abilympics competition for Selangor and Kuala Lumpur in Painting Category. After the competition, he was selected as one of the artists with disabilities by Nukilan Jiwa Arts organisation for a 6-month intensive course to enhance his painting skill. He had made two paintings for the art exhibition upon graduation, and one of his paintings was sold to one of the co-founders of Maybank.
🍃 "Disability doesn't stop me from pursuing arts, and drawing out something unbelievably creative." - Wong Jia Yaw ( Edward )
Past Exhibitions / Art Events / Art Awards:
April 2014, Participated in Abilympics Competition for Selangor and Kuala Lumpur ( Painting Category ).

June 2015, Nominated as the first deaf art student in Top 10 Outstanding Young Artist, The One Academy, Sunway Pyramid, Selangor.

November 2015, Nukilan Jiwa Arts Art Exhibition, Menara Maybank, Kuala Lumpur.

October 2020, "Be Kind, Have Courage, Mental Health Awareness Art Exhibition", Inner Joy Art, Petaling Jaya, Selangor.
Publications :